Heartshapedbones is nearly three years old and not once have I done a Christmas gift guide! This is definitely the first Christmas I've had where I've not had so much on my plate, I work reasonable hours in a job I love, have plenty of time for blogging and my other works, hobbies! SO I thought this was definitely the perfect time for me to start the festivities early! EMP kindly got in touch and challenged me to put together an alterative style gift guide for all you badass ladies who are into music and film. I love both, film pretty much taking over my life as it's all I talk about and music drives everything I do pretty much. As they're both huge passions of mine I thought this would be perfect! I can give people like myself who love things a little different, a little alternative some options of what to go for this Christmas. If you're reading this to get ideas on what to get your friend, partner, family member I hope it gives you some great ideas from EMP and I hope you smash Christmas for them!
CLOTHING
Most women like myself LOVE clothes. Fact. You cannot go wrong with clothing unless you get incredibly offensive and accidentally buy them the completely wrong size! But you're normally in the clear because people love to receive clothes at christmas. EMP have such a huge range for both women and men, go crazy! I love alternative fashion because it just looks so bad ass, so get a little punk, get those stompy boots and skull print dresses.
DISNEY DISNEY DISNEYYYY
I was so excited to see that EMP stock a bunch of
Disney products
, both clothing and home ware! I love merchandised homeware because it feels so personal, to receive something that you love so much (like Disney for me) is always a good shout because 9\10s outta ten woman love Disney. They're films from my childhood and even now I'm constantly wanting an old cartoon, so whether it's clothing, pop dolls, a film, soundtrack or things like cups with a picture of Pumba on the front it's going to be a good present!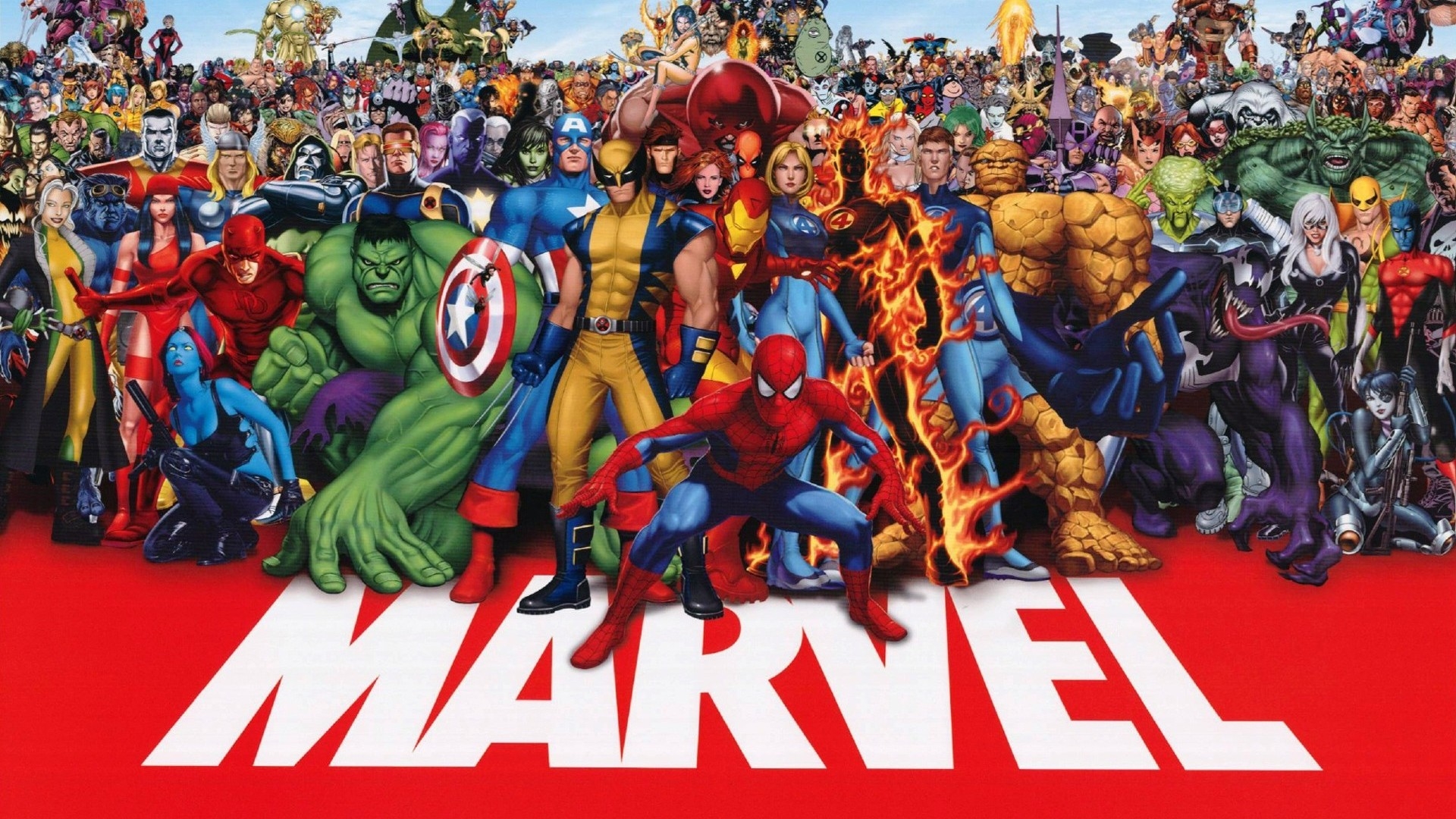 SUPER HEROS
My siblings and I have grown up watching Marvel and DC films, developing that love for comics too, so I LOVE that you can find so much Super Hero merchandise at EMP. Films, comics, toys and homeware its all up my street and I think it makes for such a good Christmas gift. Men and woman, for me atleast I love collectables so to have my favourite characters plastered around my home really gives me a nostalgic feel. You can even find the films on their site if you're wanting to get someone into a certain genre of film, I definitely recommend a good super hero movie!
FUNKO POPS
I have a little collect of Funko Pops going and I think they're a genius idea to give to someone at Christmas! So far I have a little Tate from American Horror Story, Maleficent and Groot from Guardians of the galaxy! All actually given to me at Christmas, so I think if someone is super into films they're the perfect little novelty gift.
I love to get my family and friends more alternative gifts because I find them more fun than a basic candle. Films are generally something everyone loves so it's a safe but interesting gift to get some one! I'd definitely check out EMP's advert below to stay updated with amazing products they've got online, I'll be filling everyones stockings with pop dolls and vinyls!

(*this post has been sponsored by EMP in exchange for money, all words are honest and my own. AD has been placed in the title so that you are aware of this partnership.)
Keep updated with me on social medias:
I've just launched my own independent business so here is my shop too : Witchcrafts
& I also have a bunch of things listed on my Depop