I for one am THRILLED that December is finally here! December means one thing - ittttttt's Christmassssssss! I hope you share my level of excitement or you're going to not be a huge fan of Heartshapedbones this month.
Anyway, it's the time of year we all head to the shops to buy our loved ones heart warming gifts, but have you ever considered to ditch the high streets and go independent? As a small business myself I thought this year I would try to support other independent businesses but also hopefully gives you guys some great suggestions on where to find more custom and unique presents for your family and friends! What I love most about small businesses is you wont find more love and support than in their creative hands, so why not give them your money this Christmas than bigger companies like those on the high street.
Empty casket has the most beautiful selection of jewellery if you want to spoil your loved one with something special that has a witchy twist. I could get lost for days browsing their products, the quality beyond incredibly which I know from first hand owning a number of their pieces. Great value for money, I definitely think they're a brand you should consider this Christmas for a different kind of gift.
I have never seen something as unique as Pretty Utopian's neon signs, hand made and utter perfection! How much would a friend or family member be amazed by receiving one of these little puppies! The creator of Pretty Utopian even does commissions, so you can get a personalised name or any design to an extent! I love the cactus, ghost, banana design - I could go on because I've loved each design I've seen over on her social media! For more unique gifts she even creates wall hangings, so give Pretty Utopian a little lookie look.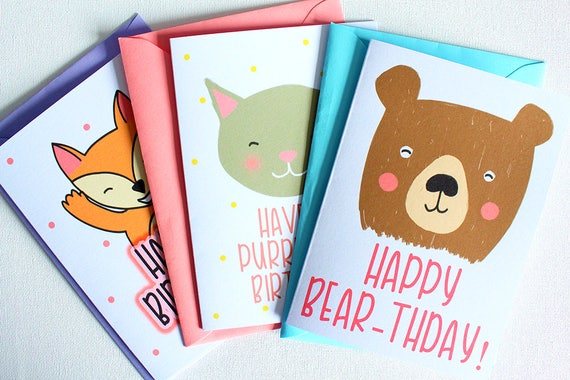 Dorkface ~ illustrated prints, cards & stickers
I love Jemma's artwork because you can see the love and care that goes into every piece! There's such a huge variety of products to choose from cards to stickers, even to planner packs! That's not even counting the number of designs and artworks she sells. I love it, everything is so bright and encouraging! There's pieces for every occasion especially Christmas, so go wild! Everything is such a good value for money and it means your loved ones are going to get a gift or card full of love and effort.
I love Oh gosh, Cindy because by god her artwork is amaze-balls. Is that still a phrase? I'm bringing it back. All your favourite tv characters, actors, prints, cards, badges - you name it you can find it on Oh gosh, Cindy! I love watercolour as a media so I am in love with each print that's on her website, so even if you're shopping just for yourself definitely pick up a print this December! I'm sure you can find your favourite character and no doubt it's accompanied with a good quote too.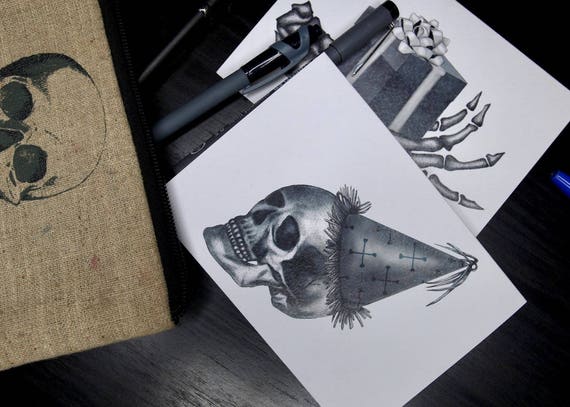 Emma is not only one of my favourite bloggers but her art work is INSANE. I love the quality, you have to take a look for yourself and give her site a visit because she's out of this world. Want a unique but alternative Christmas card? Emma's designs are perfect because they give a completely different market a range of Christmas cards! Don't want something pink and snowy? Definitely support this small business!
Love satan and all things alternative? Mysticum Luna is the perfect independent brand for you! I just love the large variety of products, jewellery, fashion, pins, homeware - the range of pins re to die for! I seriously am so impressed with this brand and it's definitely going to cater to any of your family members or friends. I think sometimes it can be quite hard to find the perfect gift for someone who has a different taste to most, so definitely check out this brand!
There's so many more small businesses I could include but for more I'll start a little thread on my twitter! Definitely have a look at the stores I've included or any other independent brands you may know because no doubt they'll provide some amazing, unique pieces.